Get to know us
Naturadent is more than an ordinary laser dentistry. It's a workshop where a team of experts work side by side to provide the best, most innovative and efficient treatments to our patients – including you. It's a place where patients, assistants and dentists feel at home. A place where state-of-the-art laser technology meets holistic dental approaches. A clinic where everything is designed to fit your needs, from routine check-ups to complex jaw joint treatments.
What are the advantages of laser dentistry?
Pain and inflammation relief
almost immediately after treatment
Quicker recovery time
than traditional treatments
Spectacular results
after the first treatment
Immune system stimulation
paired with tissue regeneration
Many laser treatments
do not require anesthetic injections
Reduces bleeding even in
areas of rich blood supply
Risk-free solution for pregnant women
without unnecessary complications
Our technologies
Technology used in our clinic
Biolase, Waterlase – Laser dentistry

3D oral scanner – Digital impressions

Digital implant design

Invisalign – invisible aligners

Microscope assisted laser treatment

3D dental CT scan

Smile Infinity – Smile Design
Why us?
Scientific background
Scientific background subtitle
Dr. Márta FÜLÖP PAPP M.Sc. M.Sc.
Lead Dentist
My name is Dr. Márta Fülöp Papp, lead dentist and implantology specialist of Naturadent. I obtained my dental degree from the Faculty of Dentistry of Semmelweis Medical University. I am currently conducting research for my PhD studies in the areas of bone regeneration and replacement, and dental implantation. I publish regularly in Hungarian and foreign dental journals. (These include: Implantológia (Implantology, HU), Implantológia a Fogászatban (Implantology in Dentistry, HU), Magyar Fogorvos (Hungarian Dentist, HU),  Journal Of Craniofacial Surgery (USA).) I am the first Hungarian dentist to complete the Master Professional program in "Lasers in Dentistry" at the University of Aachen, Germany.
Gallery
Pictures about our surgery, us and our services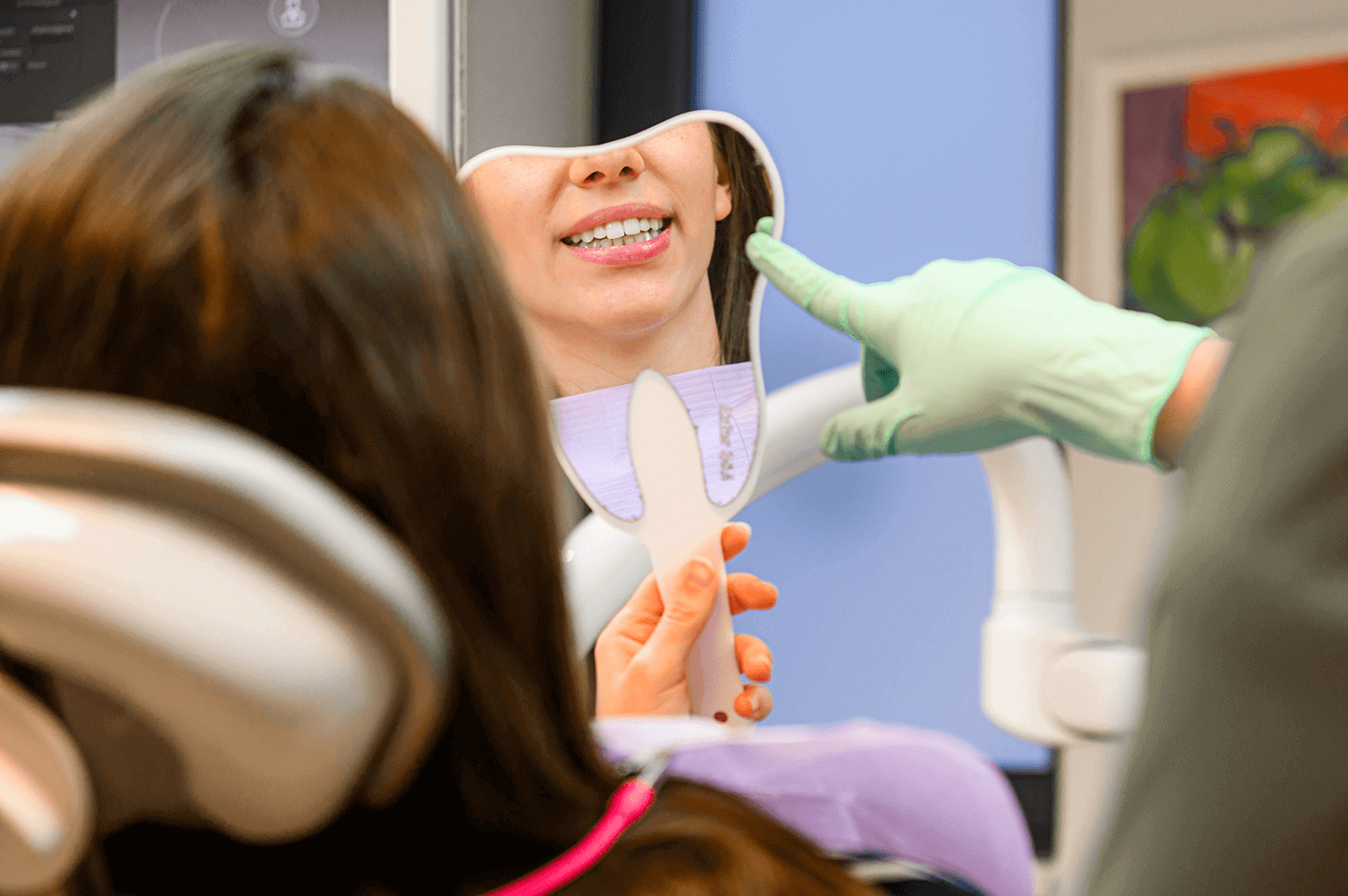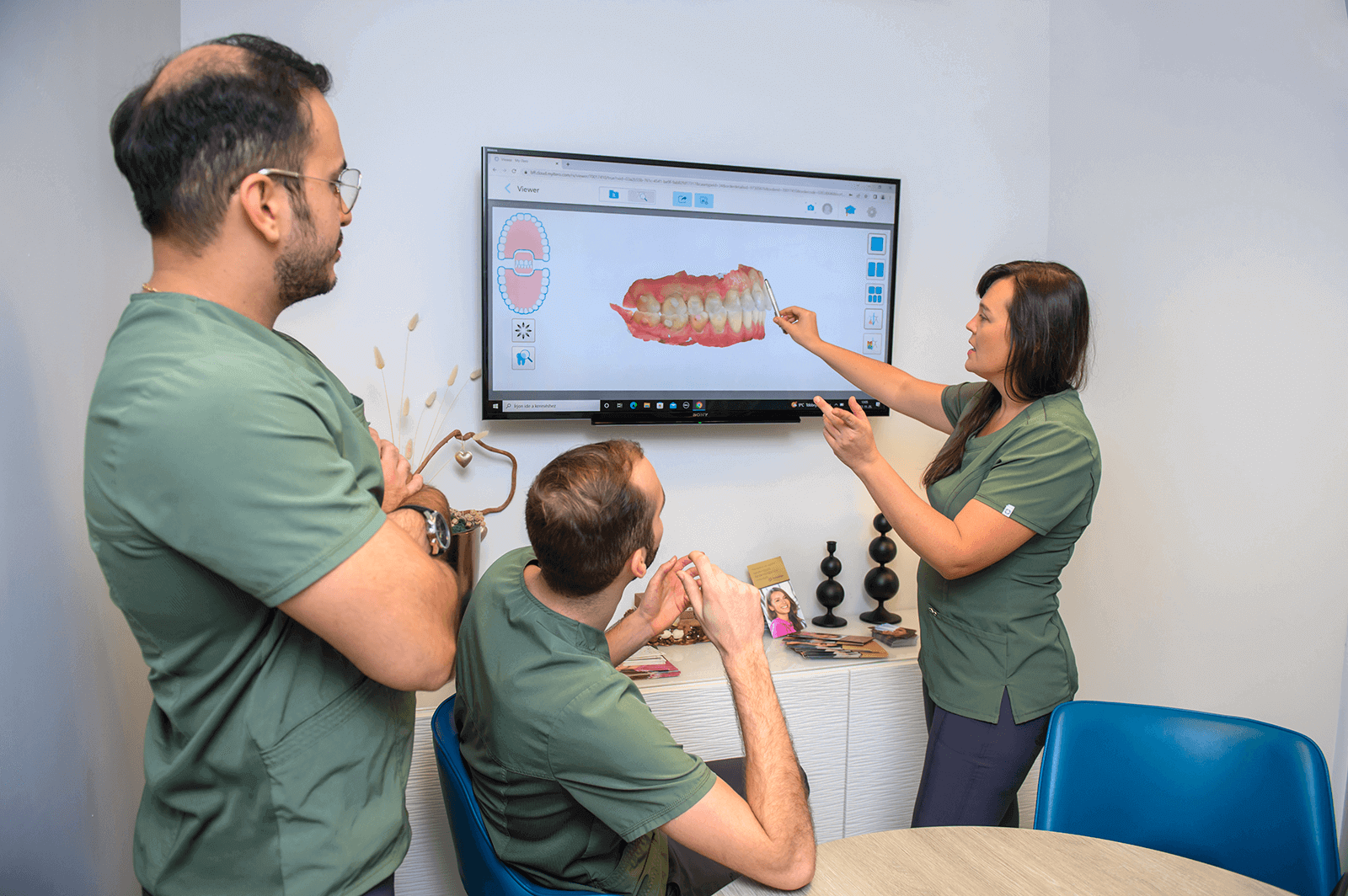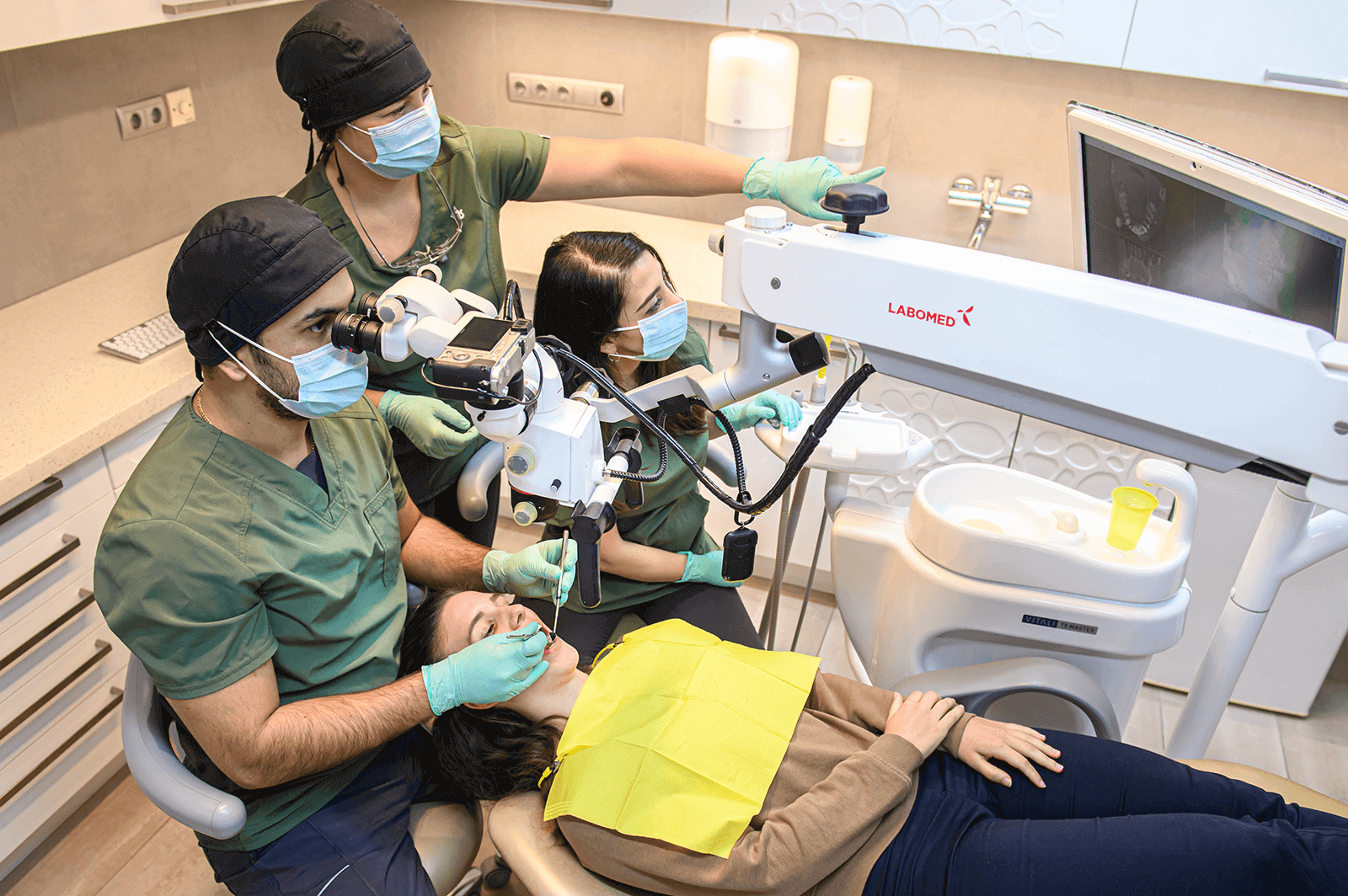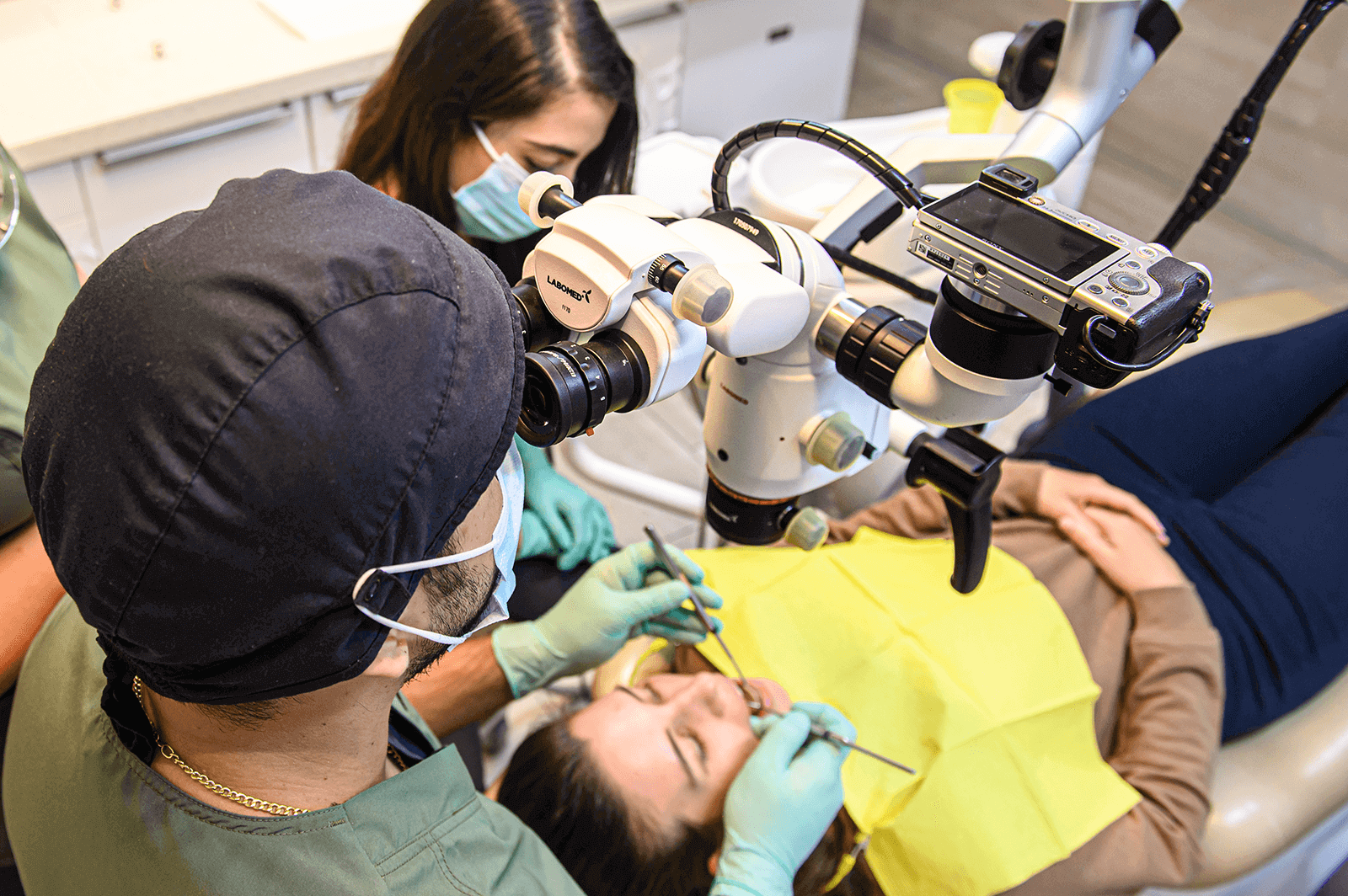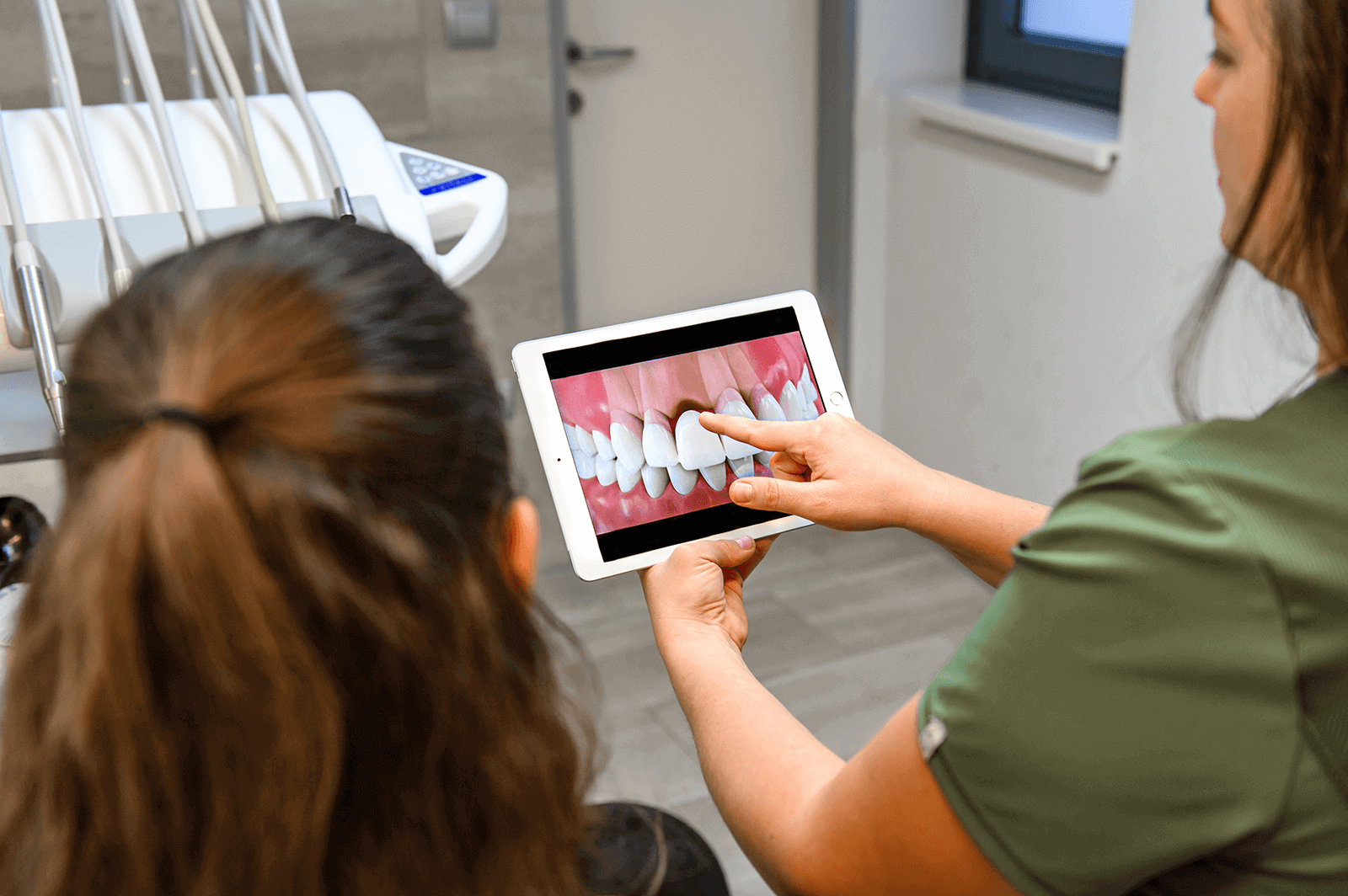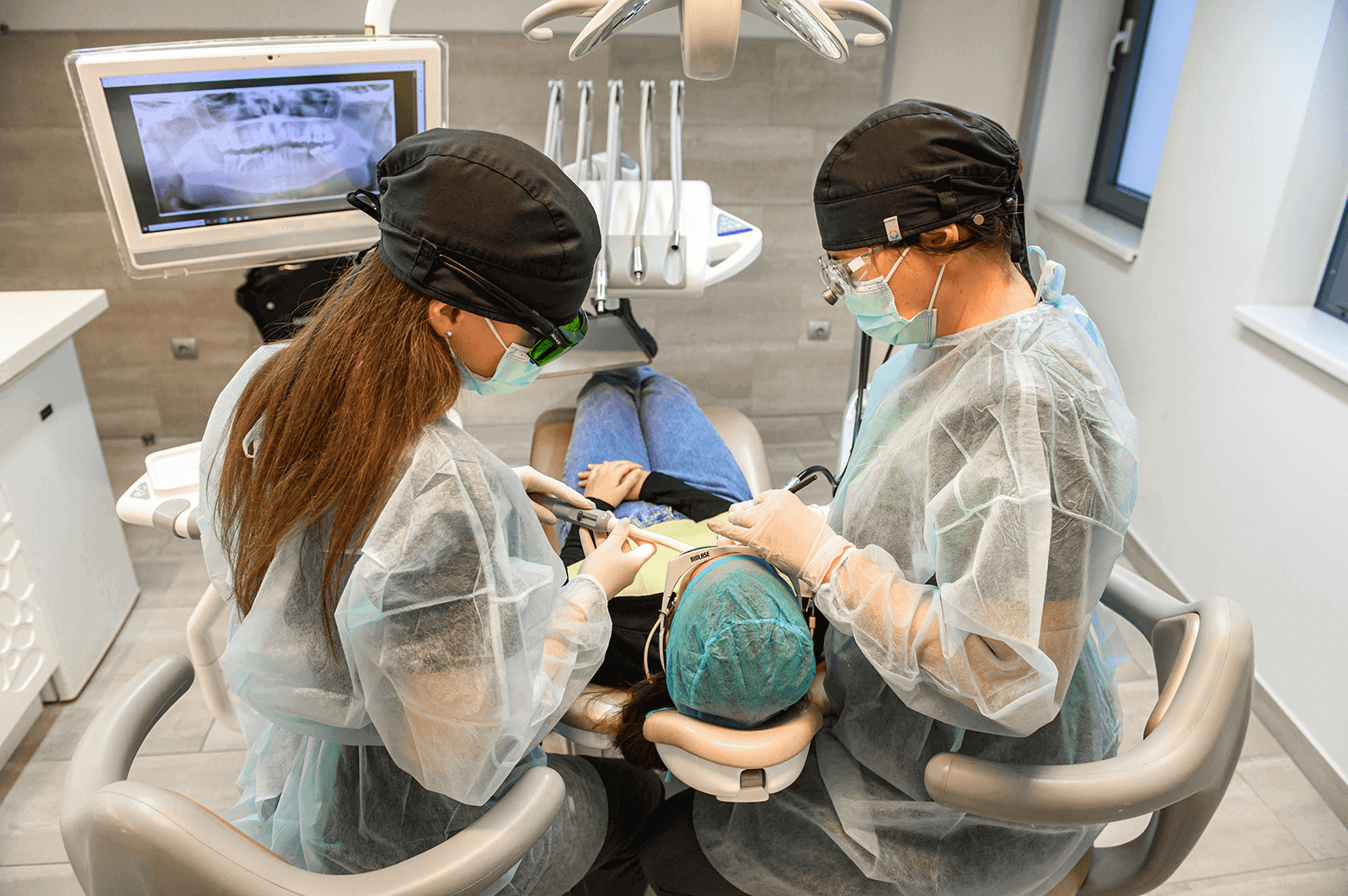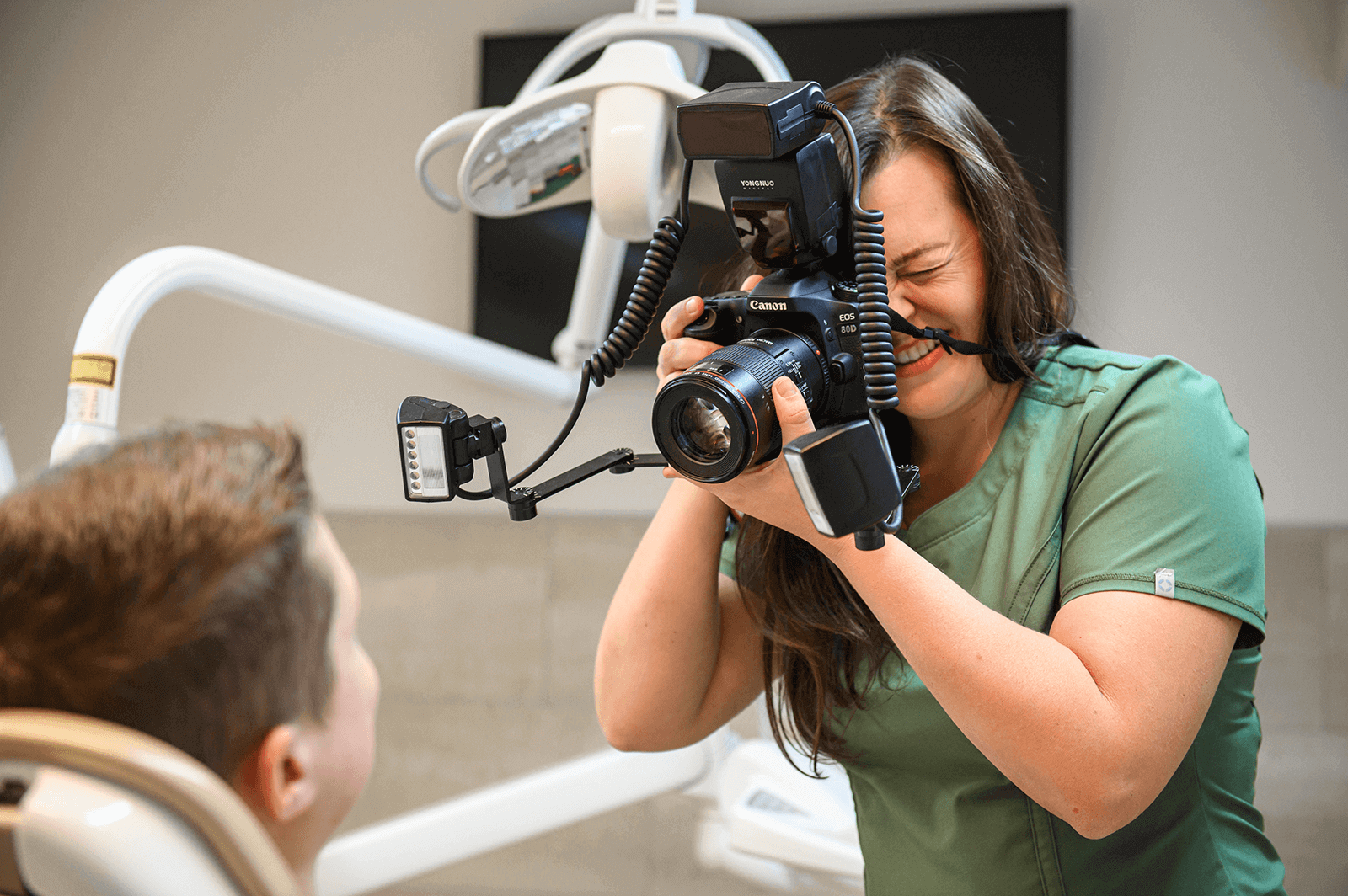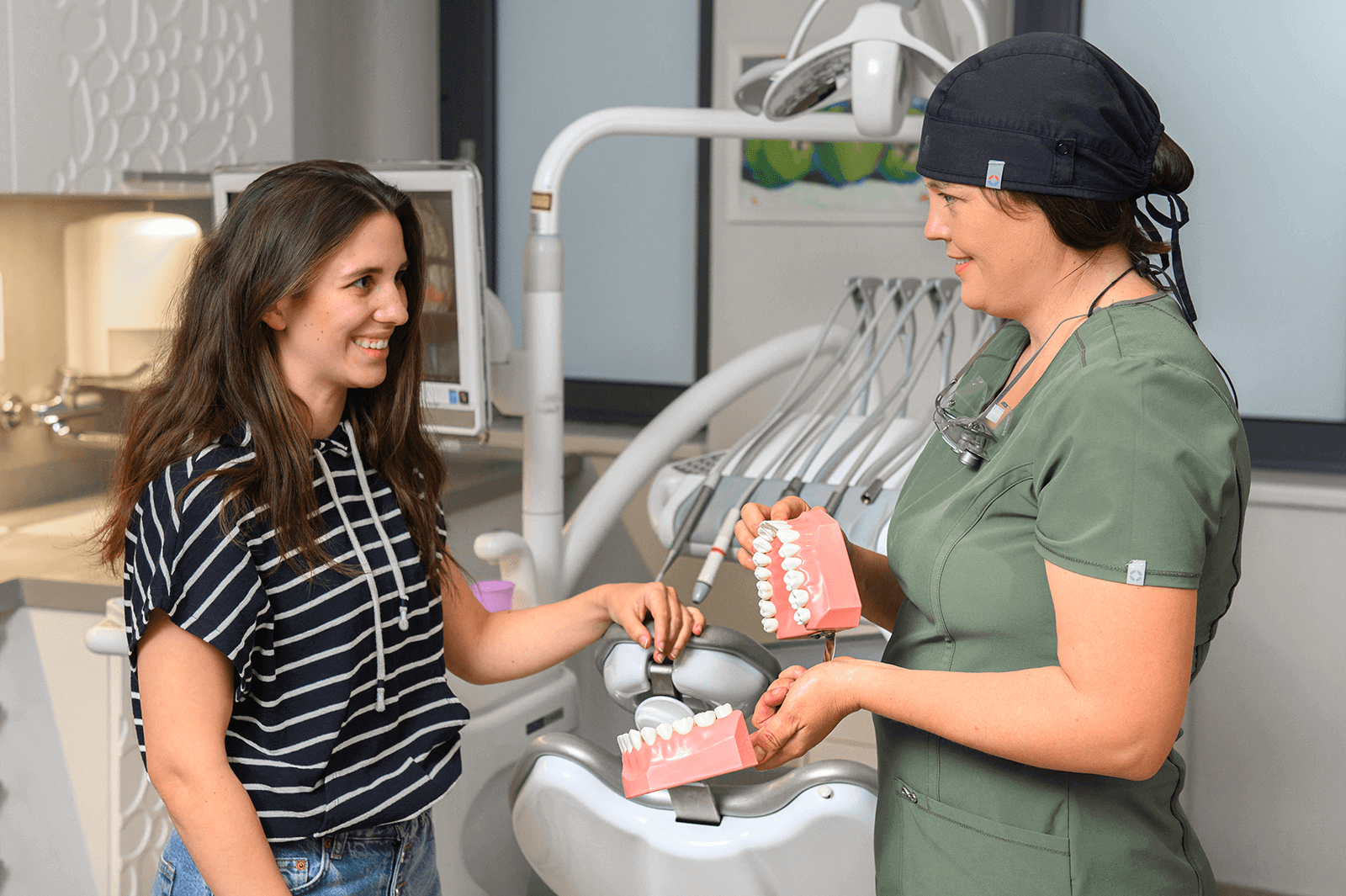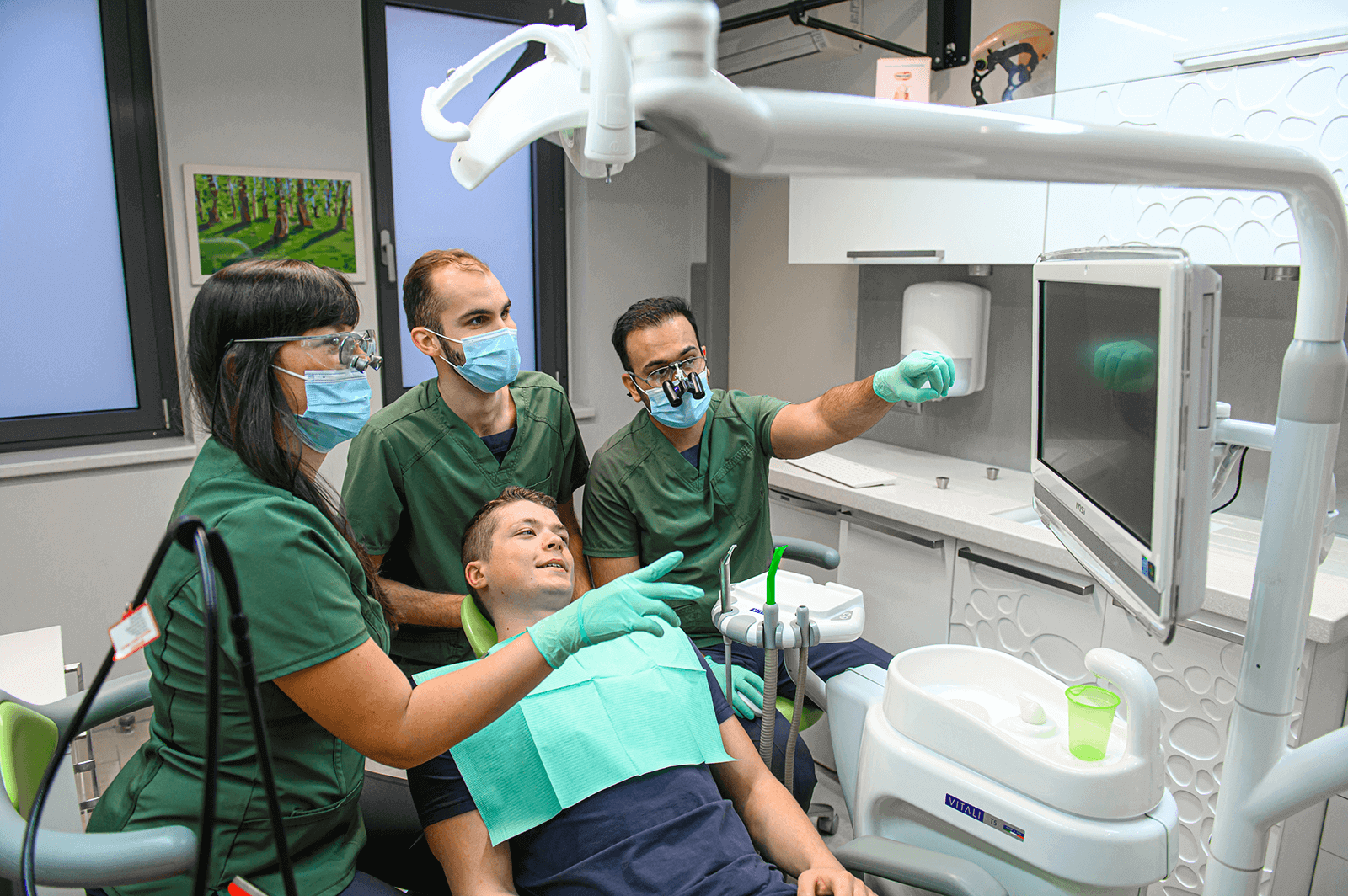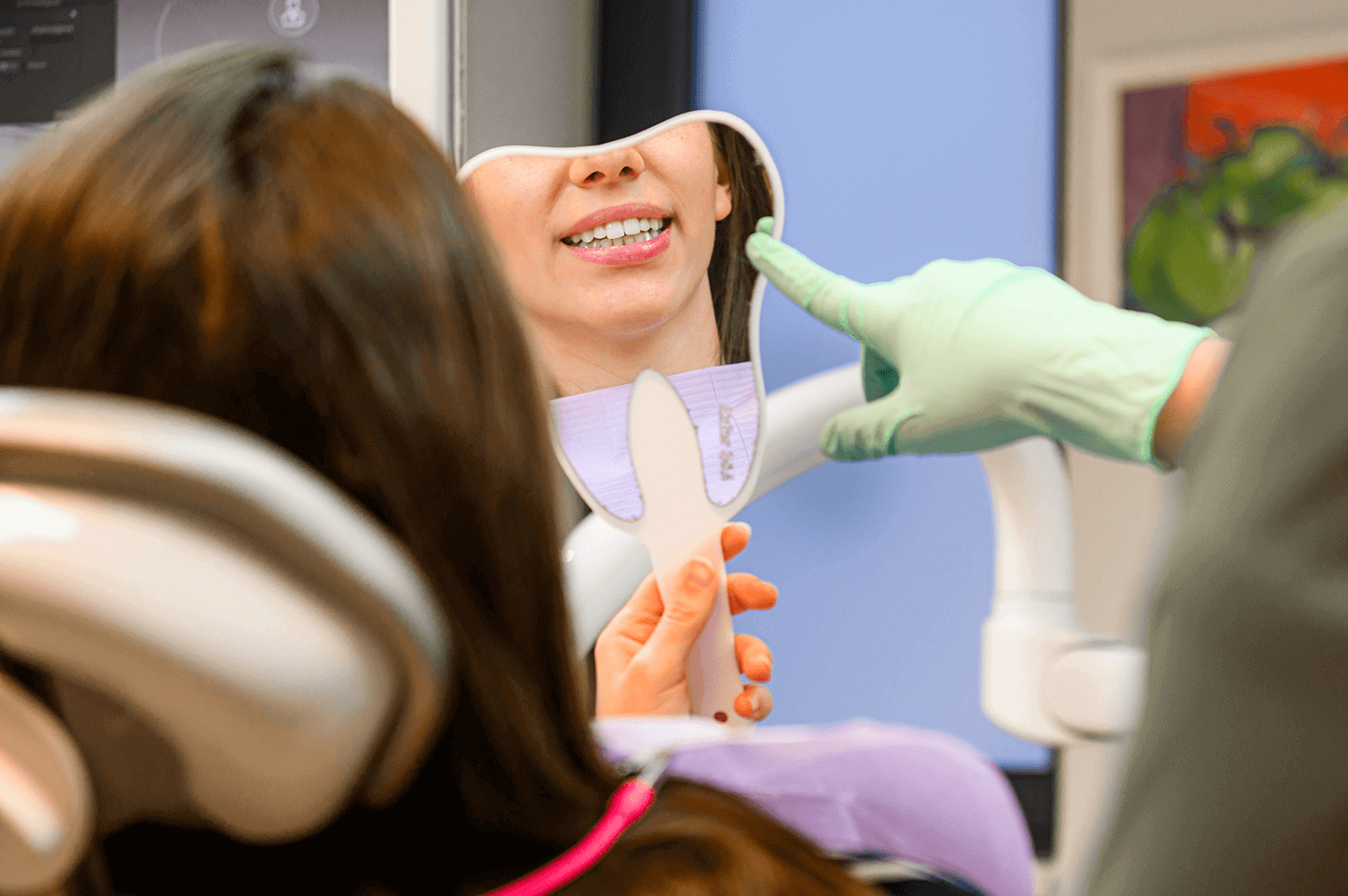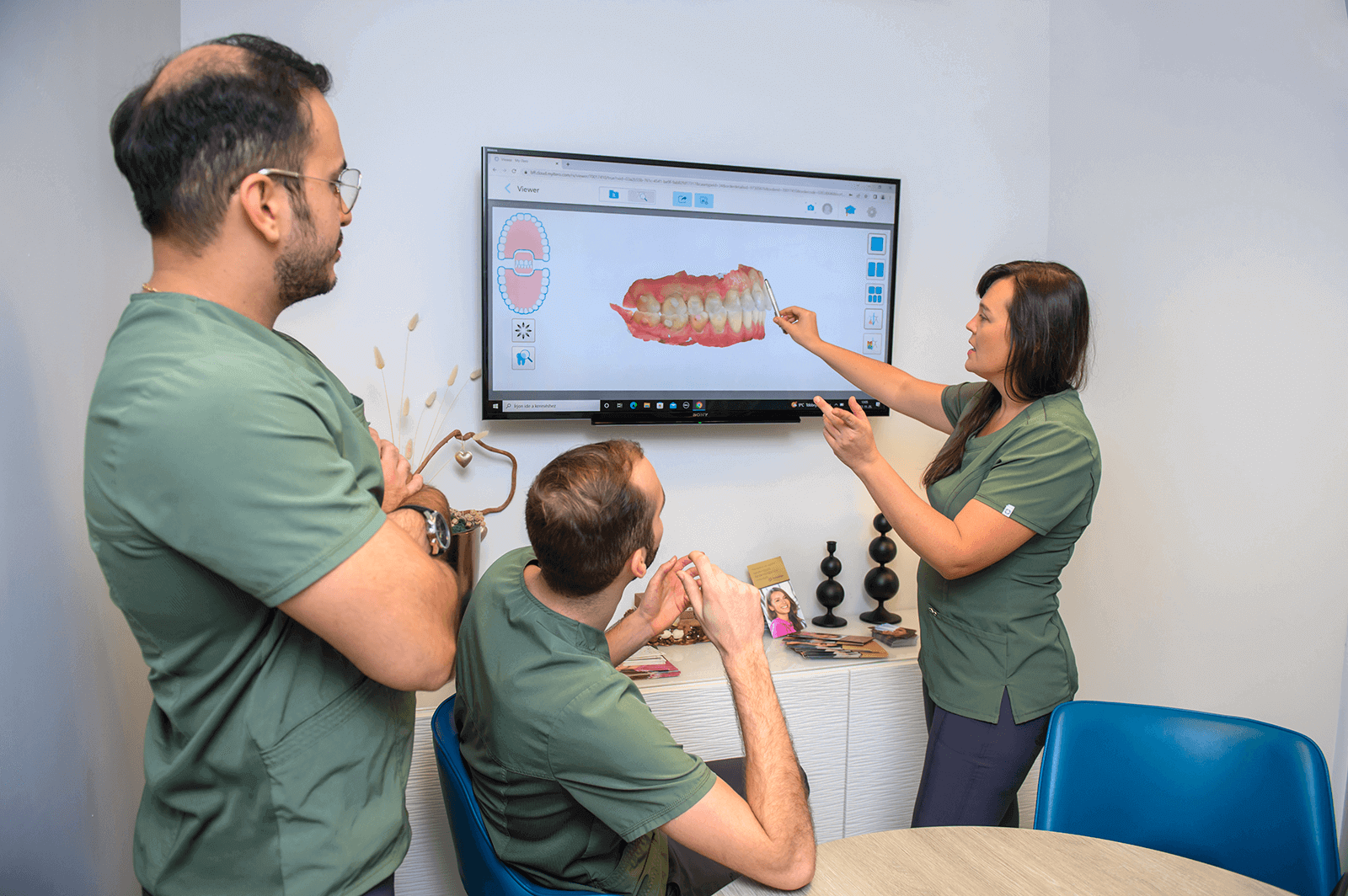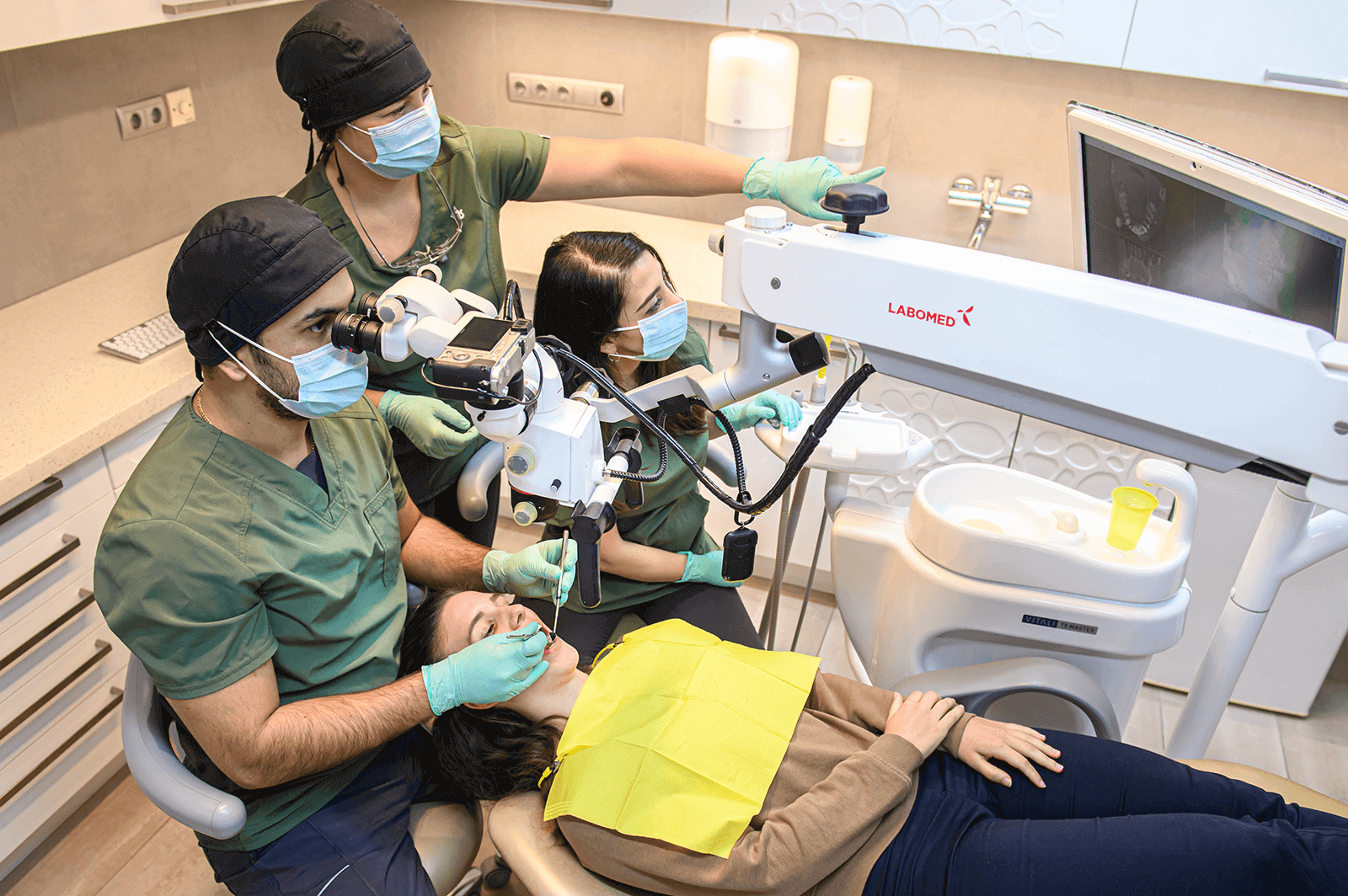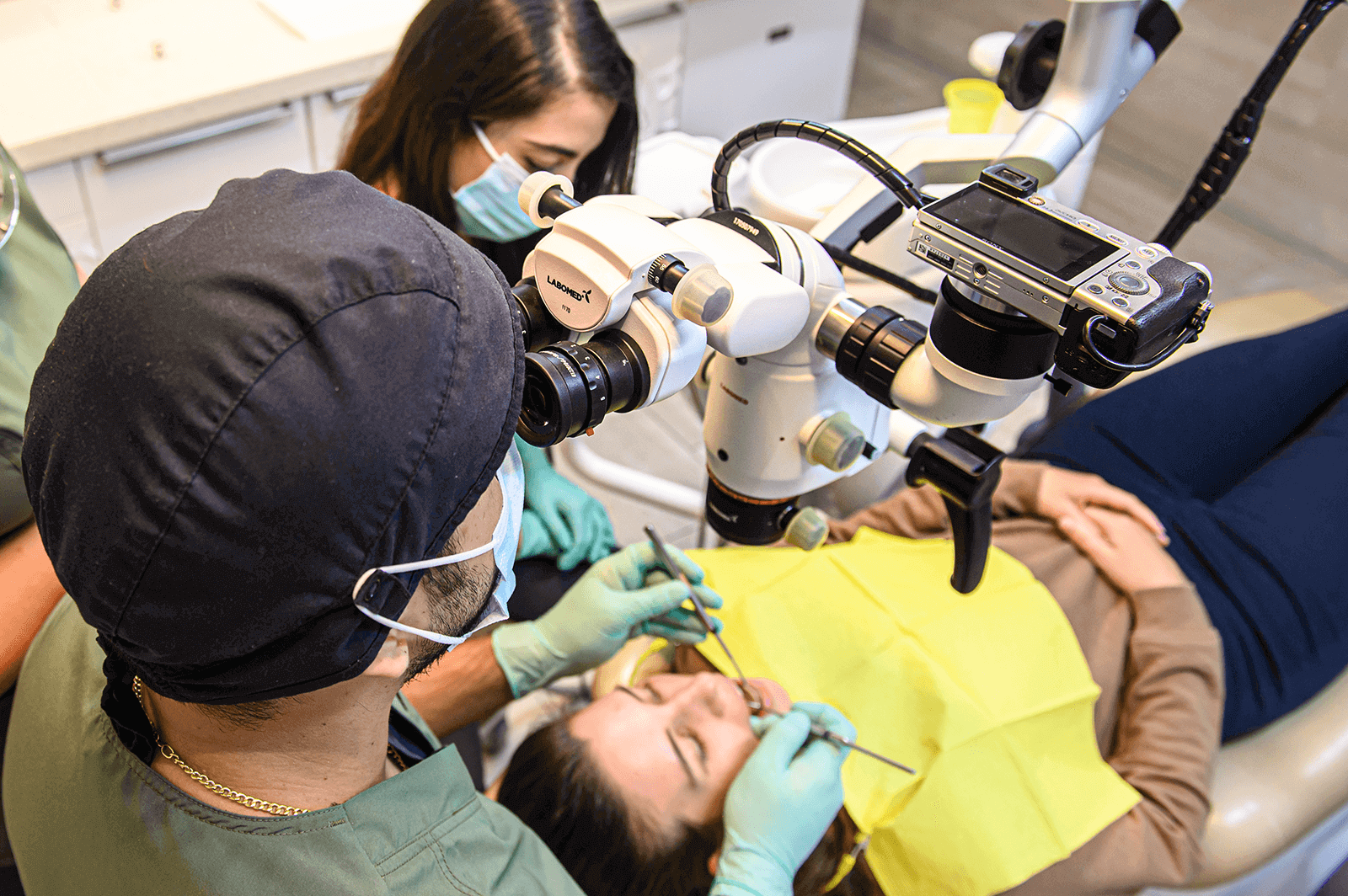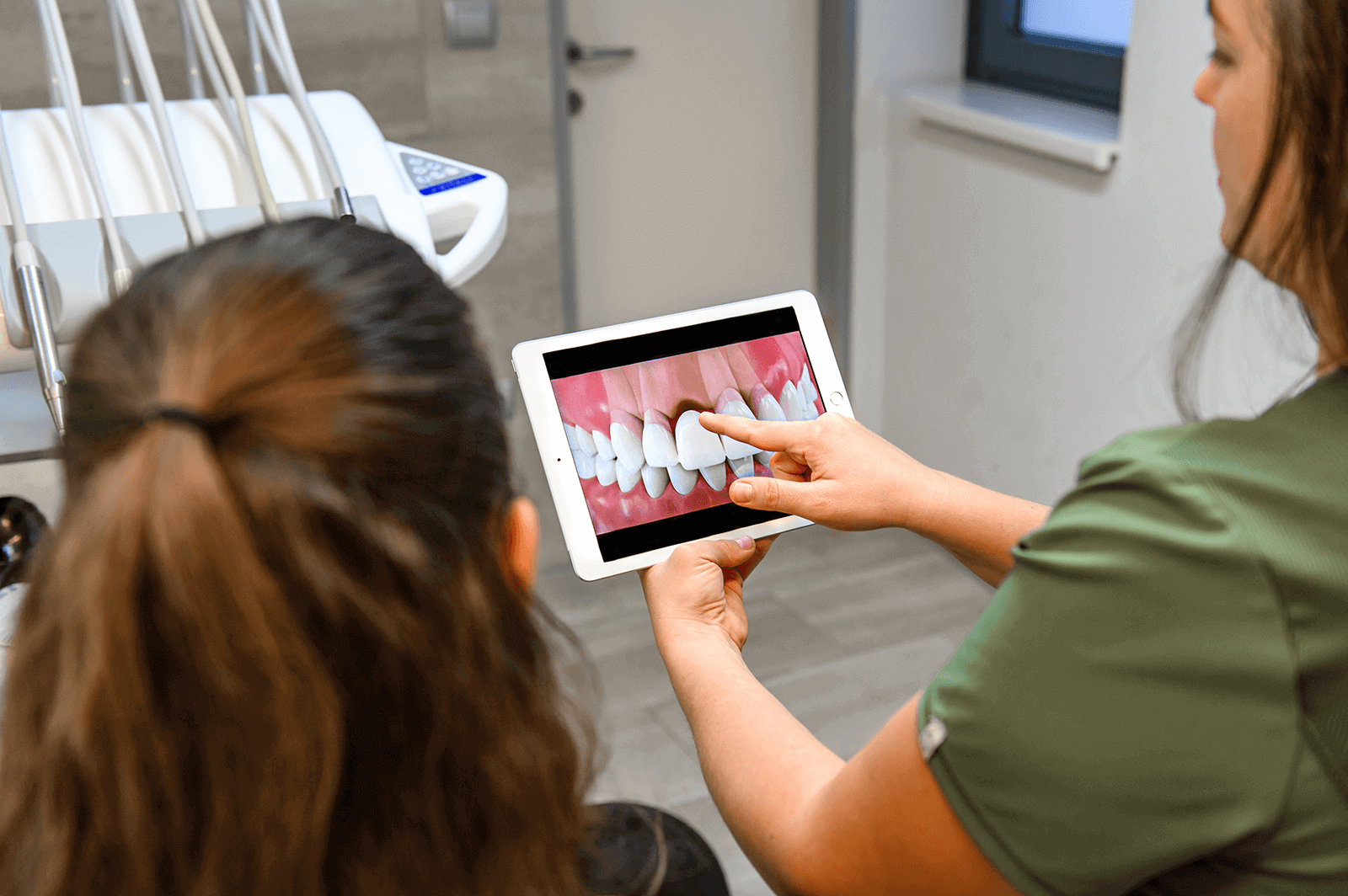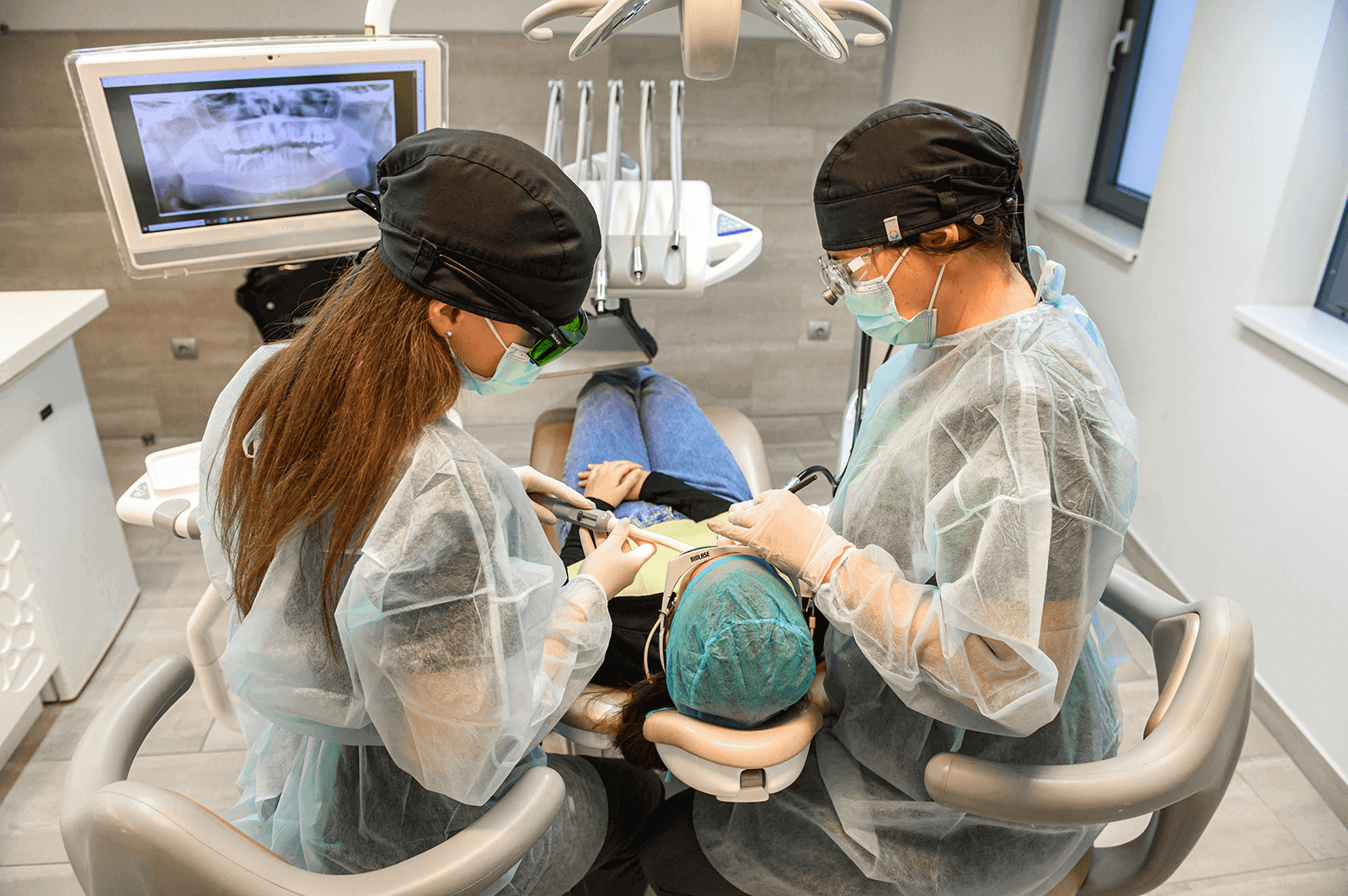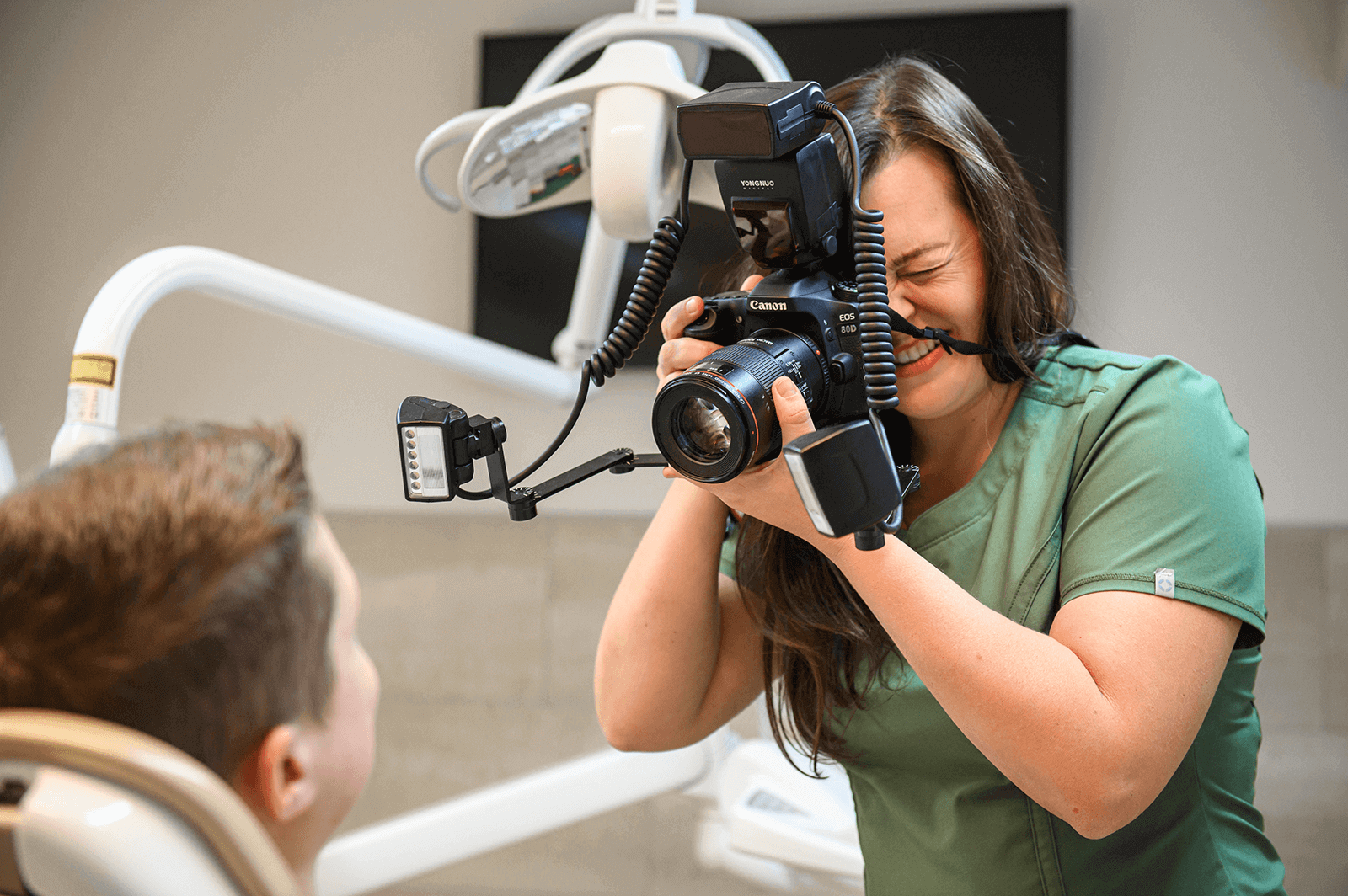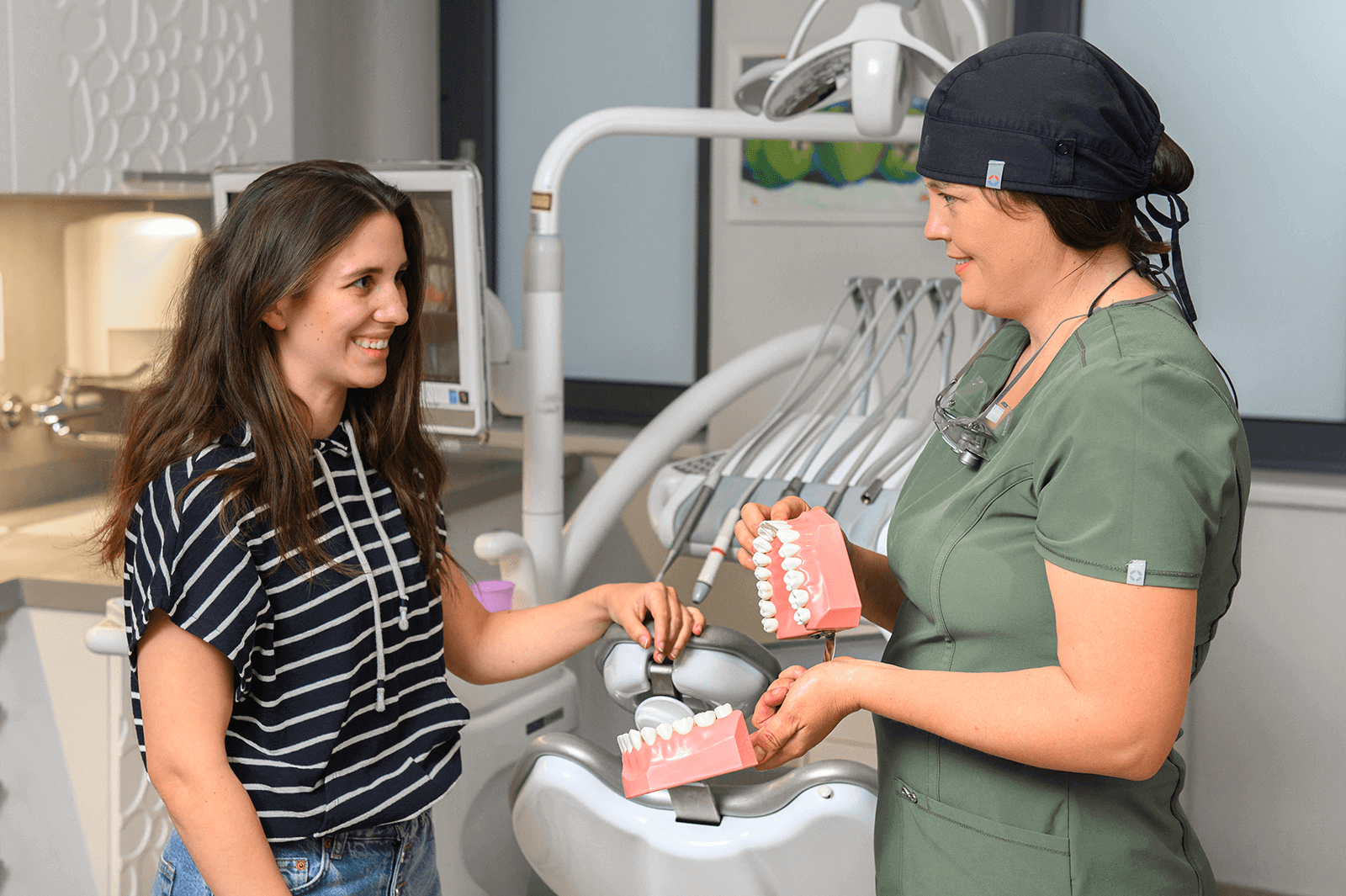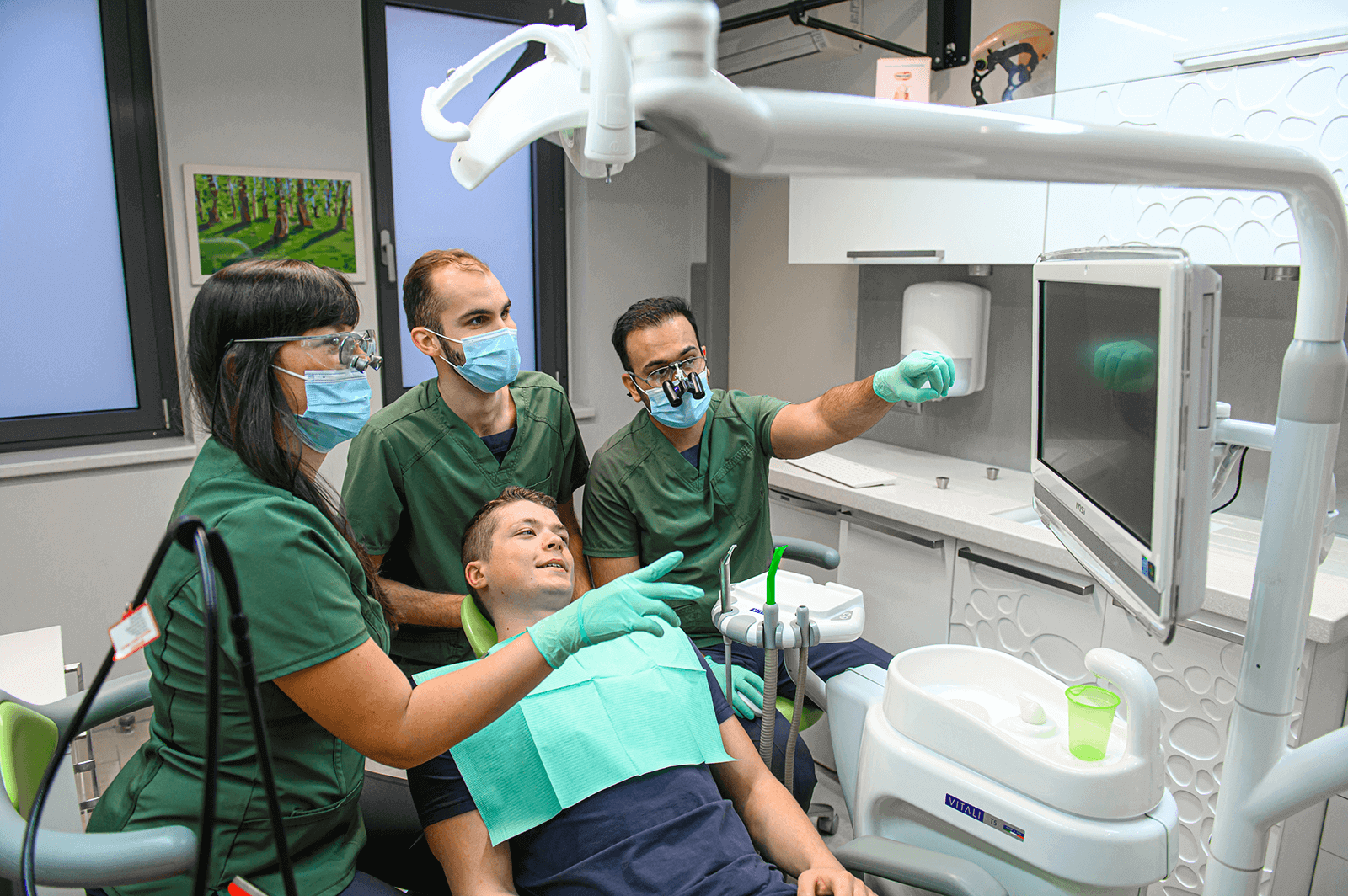 Related articles
Our mission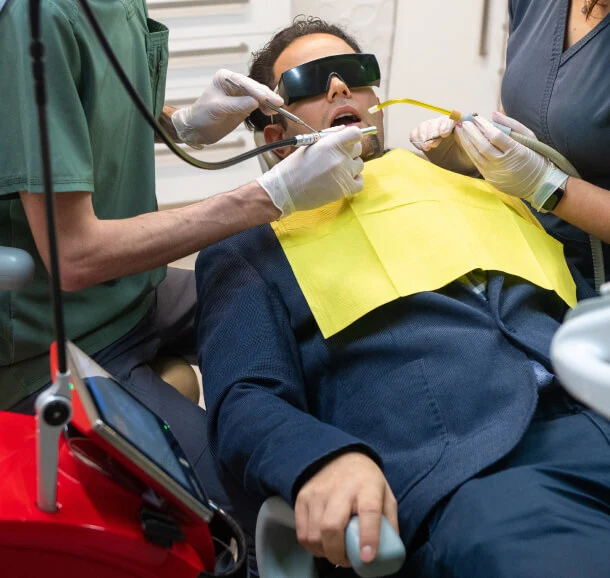 Our mission is to:
preserve your oral health using natural methods,
use materials of natural sources,
provide excellent service

,

help you accomplish your dental goals.
Our clinic is committed to catering to our patients' dental health, quality of smile and overall well-being. We encourage you to think of Naturadent as your very own highly qualified team of dentists, specialists, and dental hygienists. Feel free to consult us about any dental problem that may arise, we will seek out the best, most suitable solution for your individual dental needs.
Our team
Our lead dentist, Dr. Fülöp Papp Márta MSc, is an esteemed specialist in soft and hard tissue laser technology in Hungary. She is dedicated to imparting her knowledge of laser dentistry to the Naturadent dental team, as well as to members of the Hungarian dental community.
Members of our team treat patients with the support of our lead dentist. They regularly consult each other on ongoing treatments, tackling complex cases with a joint effort.
Step into our friendly clinic and rest easy – you will be treated by skilled professionals who focus on providing their expertise and care, for your health and comfort.
Laser dentistry
As a pioneer in the application of laser dental treatments in Hungary, Naturadent boasts the most advanced and most extensive equipment paired with the most experienced team of dentists in Budapest.
With the help of laser technology, we can effectively treat gingivitis, as well as early and advanced periodontal disease adhering to international laser dentistry protocols, trusting the cooperation of our patients.
Holistic approach
Our holistic approach is reflected in the use of biocompatible, non-allergenic materials. Our mission is to preserve our patients' teeth and restore their health, considering the connection between oral and overall health.
A holistic approach to save and preserve teeth, the use of quality materials, equipment and technologies, and thousands of satisfied patients are the "trademarks" of Naturadent Aesthetic and Laser Dentistry.
Additional services
We specialize in:
the safe removal of amalgam fillings,

laser assisted drilling,

laser and microscope assisted root canal treatment,

the treatment of periodontal disease using laser technology,

gum contouring,

laser assisted oral surgery and other hard and soft tissue laser treatments.
We treat lip and tongue ties routine and painlessly. We offer painless treatments for children over the age of 8, as well as various treatment options for pregnant women.
We perform essential and aesthetic restoration of receding or overgrown gums as well as dental plastic surgery. To treat a gummy smile, we offer laser assisted cosmetic gum surgery.
Whenever possible, we use rubber dam isolation to protect the body from harmful substances, such as residues of a removed amalgam filling. When removing huge amounts of amalgam, our dentists may suggest complementary homeopathic treatment to detoxify the body. We provide complex dental hygiene treatments, combining polishing and sandblasting while ensuring maximum protection of the teeth and gums. Our gentle and thorough dental hygienists are responsible for preparing and preserving the work carried out by the dentist team.
Our clinic offers smile design treatments. Your smile will be digitally designed and personalized, giving you the opportunity to pre-select the shape of your future prosthesis, and approve the design based on a full-face digital rendering before starting treatment.
We also perform state-of-the-art tooth filling treatments: tooth restoration. Using special quality materials and equipment, we can recreate primary and secondary grooves, as well as the natural shade of your teeth. The results are inconspicuous and natural in appearance. When it comes to alignment issues, we use both soft external and hard internal braces. We are ready to tackle complex and extensive misalignments.
Our dental implants are the best the world can offer; we work with several types of implants according to the patient's bone quality and volume. If necessary, we perform bone grafts and sinus lifts before implantation. For a quick and successful recovery, we take advantage of the regenerative properties of our dental laser.
Our patients can count on our expert help for complex solutions and complete oral rehabilitation. Be it aesthetic and cosmetic treatments, jaw joint problems, orthodontic treatments, dental implants or oral surgery, our experts are here to help.